HoopSeen Player Profile: Jai Smith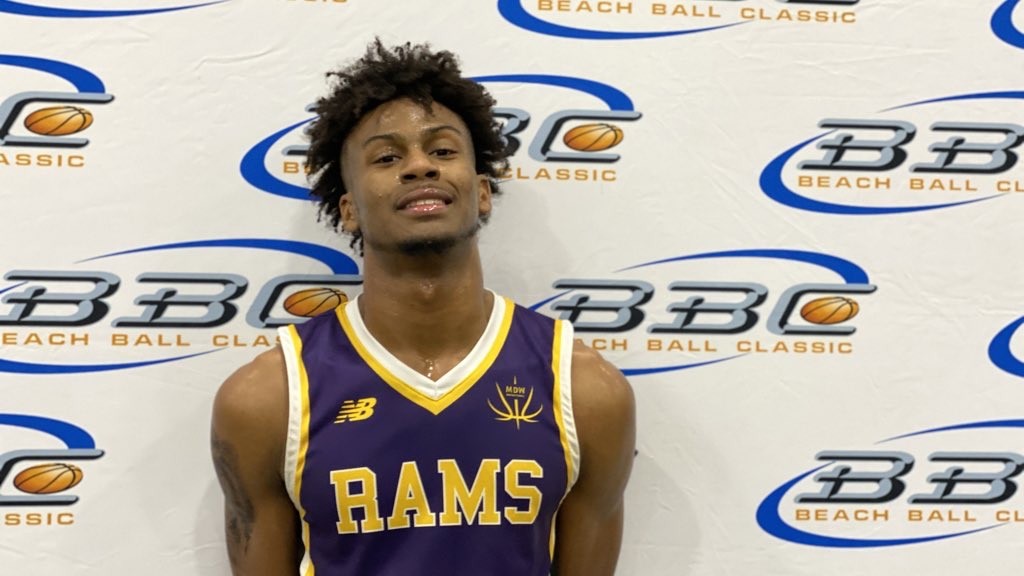 One of the hottest prospects in the Southeast, Jai Smith who is currently at Raleigh (NC) Word of God has seen his recruitment steam roll over the last few months. Since transferring down to Durham (NC) Bull City and Prep and now at Word of God from Syracuse (NY) Bishop Luden, Smith has picked up offers from Illinois, Texas, Oregon, Kansas, Southern California, UCLA, North Carolina Central and Tulsa in the last month. 
Regional All Access Pass
Subscribe to one of HoopSeen's Regional Passes and get access to all premium articles and player rankings in your area!
SAVE 30% on membership between now and the end of the year. Use code hoopseen30 at checkout!
Already a subscriber? Log In