North Carolina HoopSeen Tip-Off Standouts, Part II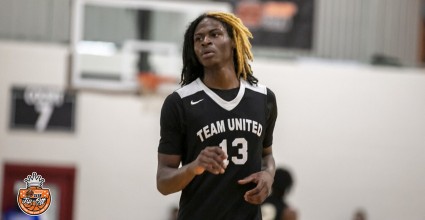 SUWANEE- Our Justin Byerly knows the state of North Carolina as well as anyone in the prep and recruiting game. So when he says a player is the best player from the HoopState, we all listen. Here are three more players from the 17U division of the loaded HoopSeen Tip-Off from the state of North Carolina. 
Regional All Access Pass
Subscribe to one of HoopSeen's Regional Passes and get access to all premium articles and player rankings in your area!
SAVE 30% on membership between now and the end of the year. Use code hoopseen30 at checkout!
Already a subscriber? Log In