Throwback Thursday: 2019 Best of the South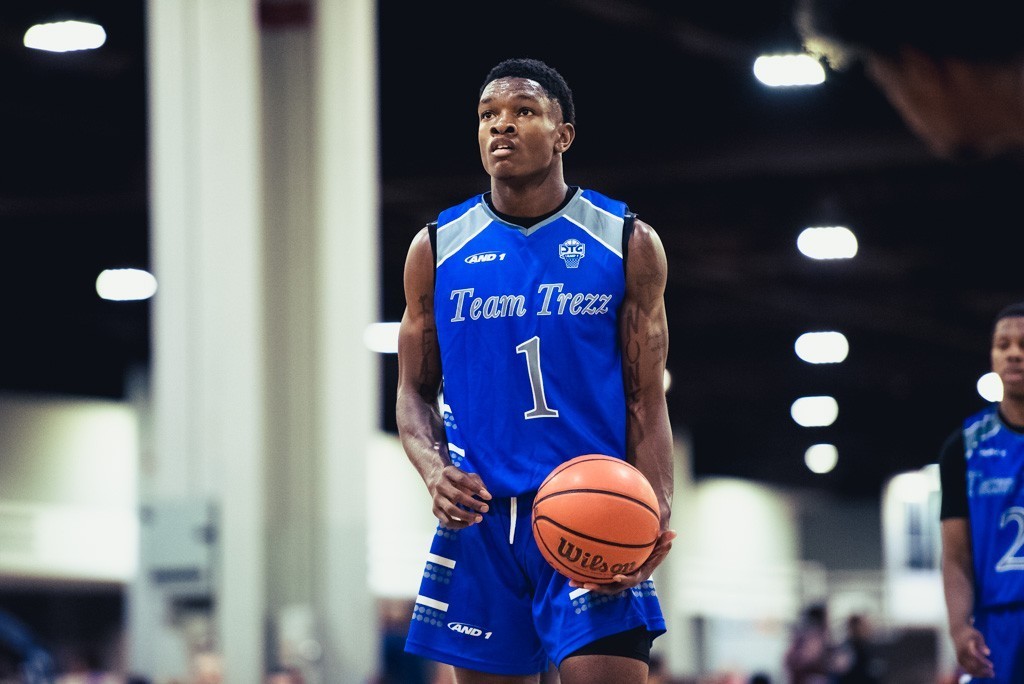 The 2019 Best of the South was held at The Georgia World Congress Center in downtown Atlanta, Georgia. 35 courts under one roof. In this Throwback Thursday we take a look at the first team top-performers from that event and see where they are now and how they are doing on the college level. 
Regional All Access Pass
Subscribe to one of HoopSeen's Regional Passes and get access to all premium articles and player rankings in your area!
SAVE 30% on membership between now and the end of the year. Use code hoopseen30 at checkout!
Already a subscriber? Log In