WNC All-Star Game Top Performers from @JustinByerly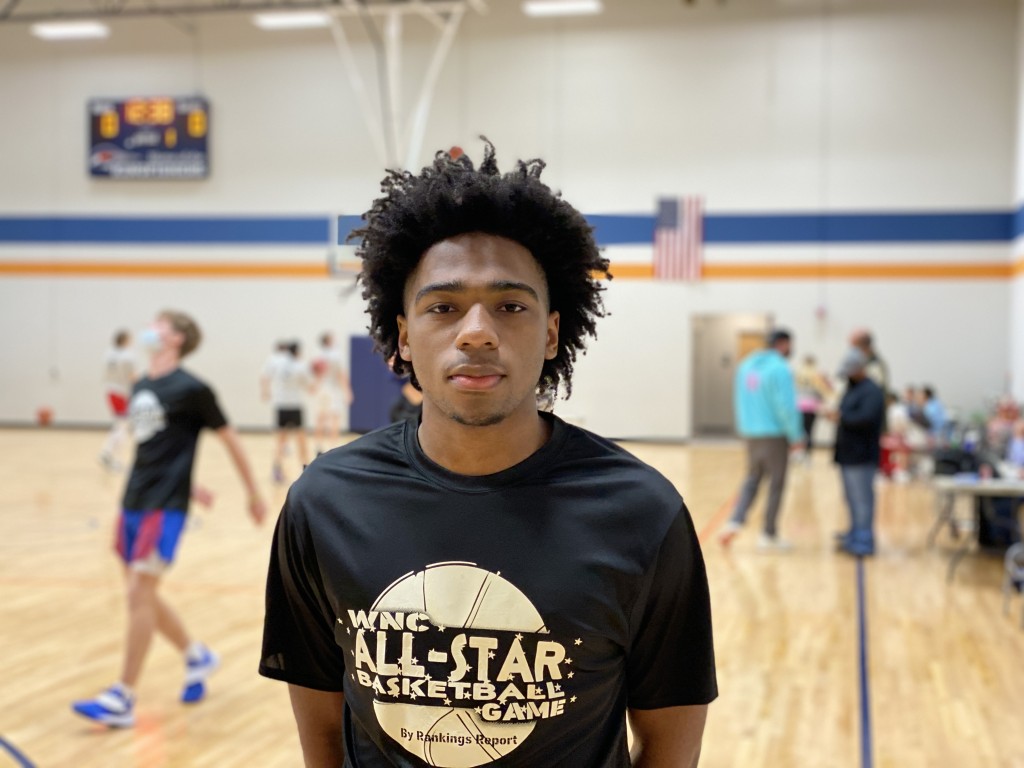 ASHEVILLE, NC - The inaugural WNC All-Star game put on by Rankings Report at the new IC Imagine Charter School had the feel of something that we do not get the chance to see a lot of in WNC, three games filled with college level prospects. Jacob Senyo, an assistant coach at Warren Wilson College and a grassroots basketball founder in WNC helped this event take place. 
Regional All Access Pass
Subscribe to one of HoopSeen's Regional Passes and get access to all premium articles and player rankings in your area!
SAVE 30% on membership between now and the end of the year. Use code hoopseen30 at checkout!
Already a subscriber? Log In