The Grassroots Showcase Player Profile : Jordan Marsh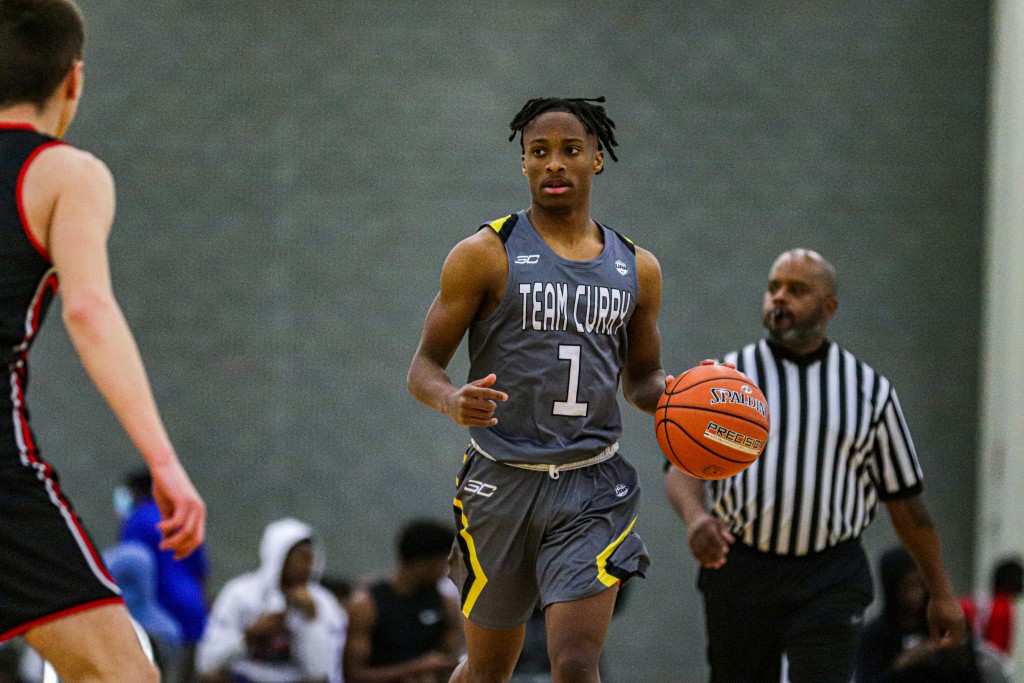 We are taking a look at different prospects from The Grassroots Showcase over the next few days. We held the event in Louisville, Kentucky over the weekend and more than 600 teams battled it out over three days on 55 courts between The Kentucky Expo Center and famed Freedom Hall. 
Regional All Access Pass
Subscribe to one of HoopSeen's Regional Passes and get access to all premium articles and player rankings in your area!
SAVE 30% on membership between now and the end of the year. Use code hoopseen30 at checkout!
Already a subscriber? Log In