Oregon-Born: The Brotherly Bond of Mookie Cook and Lamar Washington - Two of the Best Hoopers the State Has Seen
Basketball superstars Mookie Cook and Lamar Washington have already made themselves well-known in the basketball world. Their growth in the game they love has stemmed from their friendship which has lasted 13 years to date. The Portlanders show pride in where they come from and how they've grown with each other to find success over their star-studded lives en route to the big leagues.
It started on the basketball court. The two have played together almost every year since they met. Now, Cook is a 5-star ranked #15 in the nation in the class of 2023 and Washington is a former 4-star and a current point guard a Texas Tech.
The duo even played football together, with Washington displaying his dominance on the gridiron, picking up multiple D1 offers before ultimately choosing to stick with basketball.
"[He's] my best friend but really like my brother, my second family," Washington said. But like any brotherly connection, competition ensues.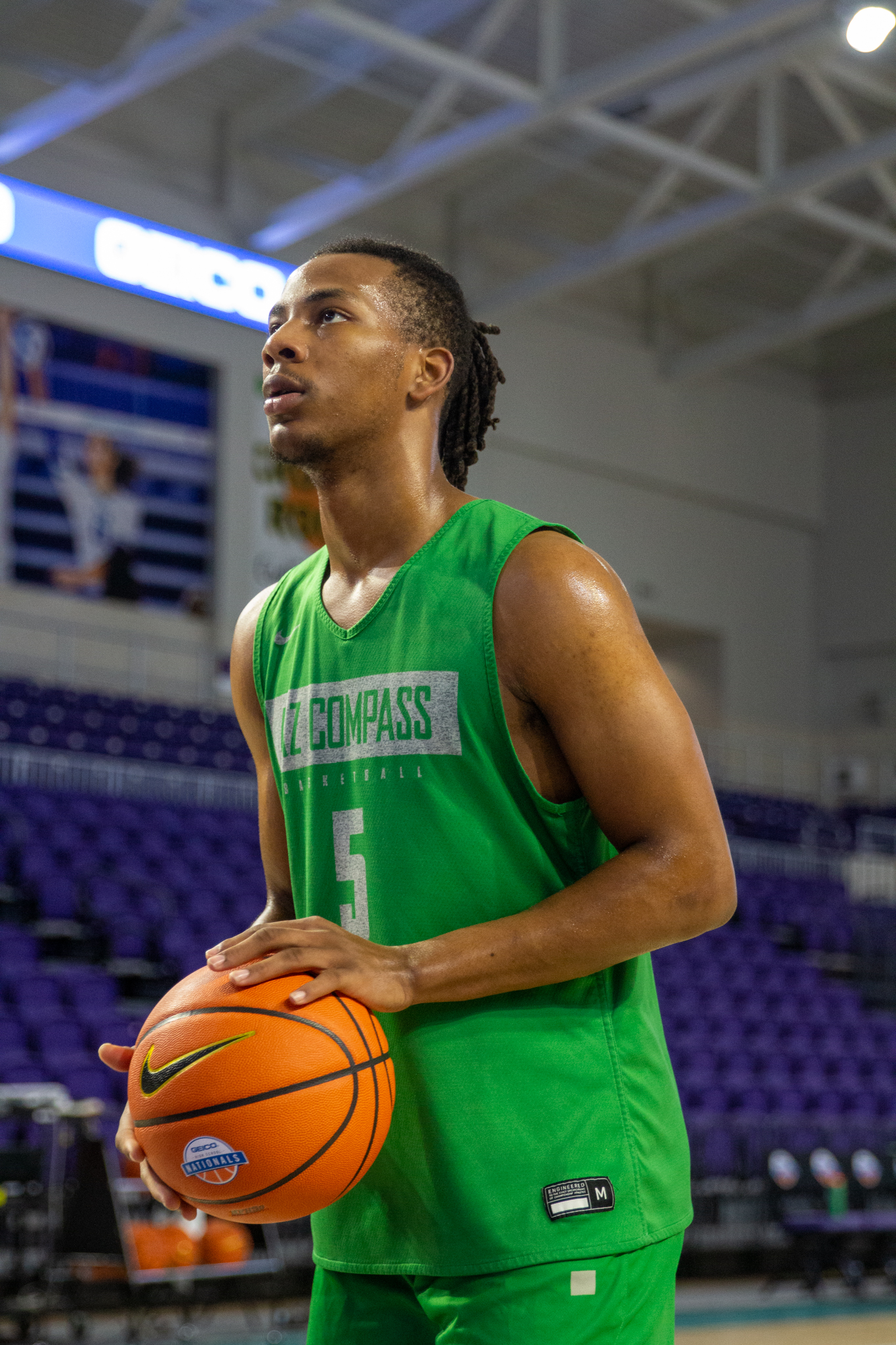 "I don't know if his parents are [reading] this but we ended up breaking their couch one day and we played it off so smooth. [I] tackled him. There's been many times [we fought when] we played one on one. I got mad one time when he tackled me and I didn't talk to him for a week," said Washington.
Cook shared that when they argued, it wasn't out of anger, but rather competition. "We would go work out together, and we wouldn't talk. We'd be silent. We don't try to hold grudges with each other anymore," Cook said, noting that they've grown because of their competitiveness.
Like any set of brothers, the two have had their humorous moments as well. "Mookie's the reason why I even got chubby. He told me to my face, 'if you don't play [football this season] I won't play, but if you play then I'll play.' One day he just goes to practice and he's playing football, pads on, everything, and he doesn't tell me! He played football that year, I did not play football that whole year, and I get chubby," said Washington as he laughed and joked that Cook "already in second grade knew he was a five-star, he wanted to be on his own." And after having moments of stardom at Jefferson High School, the two decided to go to Arizona to attend AZ Compass Prep School and compete with the nationally scheduled squad.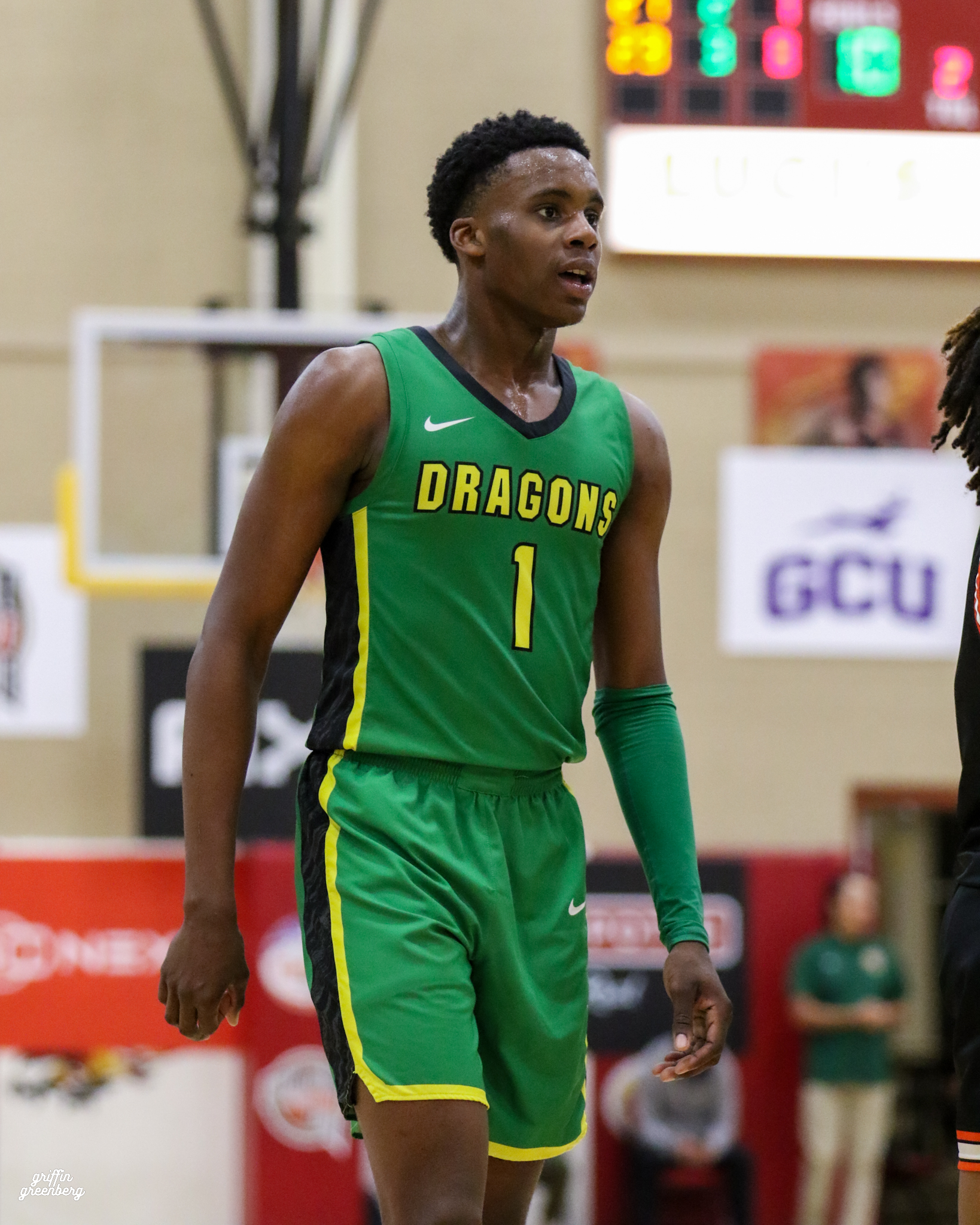 "Last year we didn't have a state championship and we didn't know if we'd have one again. Instead, why not just go out of town, make a name for yourself, have a national schedule, have a season regardless, and play against the best competition? I feel it was actually one of the best decisions of my life," said Washington.
In a year when Washington was the Oregon Gatorade Player of the Year, he chose to leave. "That was one of the first times where we were like, we're going to do what's best for ourselves," said Washington. Even though they were going to make their own decision, Cook said that "we felt at AZ Compass, with the players brought in, it would be a great fit for both of us." So they both left for Arizona and shined immediately in national headlines.
AZ Compass Program Director Pete Kaffey who runs recruiting for the program mentioned that the two weren't necessarily a package deal. But Kaffey did say that with AZ Compass liking both, it was "easier to recruit both of them cause you could sense they wanted to play together for [Washington's] senior year." While their chemistry was evident on the court and they did make an impact throughout the season, AZ Compass would fall short of their goal of winning Geico Nationals.
Their time together looks to have come to an end for now. Washington is currently averaging 3.5 PPG and 2.5 APG in 14.6 MPG for Texas Tech and Cook, who is playing for the University of Oregon next year, is finishing off his HS career with AZ Compass and has his eyes set on Geico Nationals once again.
While their time on the court has departed right now, there's no ruling out that the two could someday play together again.