HoopSeenAL Player Spotlight: 2023 PG RJ Johnson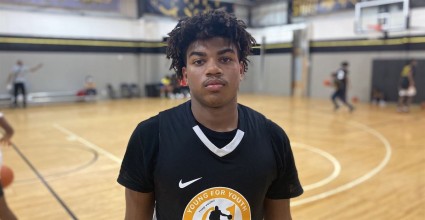 RJ Johnson of Huntsville, Alabama, is a 6-foot-4 PG and his athleticism is like no other. He is one of the most talked-about guards leading the class of 23'.
Johnson explained that it feels like his hard work is paying off, but he's not satisfied.
Regional All Access Pass
Subscribe to one of HoopSeen's Regional Passes and get access to all premium articles and player rankings in your area!
SAVE 30% on membership between now and the end of the year. Use code hoopseen30 at checkout!
Already a subscriber? Log In