HoopSeenAL Player Spotlight: 2022 Guard CJ Blount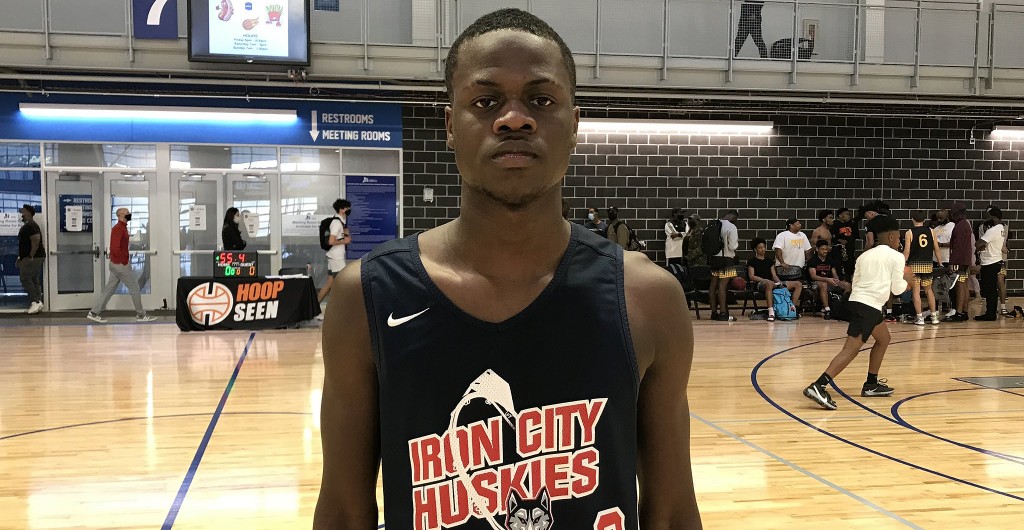 Christopher Blount is a 6-foot-2 guard of Birmingham, Alabama, the c/o of 2022. Blount is coming off a great scoring season and has carried that momentum into the travel season. During the regular season, Blount stated that one of his toughest challenges was dealing with adversity and his lackluster performance at the beginning.
Regional All Access Pass
Subscribe to one of HoopSeen's Regional Passes and get access to all premium articles and player rankings in your area!
SAVE 30% on membership between now and the end of the year. Use code hoopseen30 at checkout!
Already a subscriber? Log In