2023 guard Win Miller reeling victories and scholarships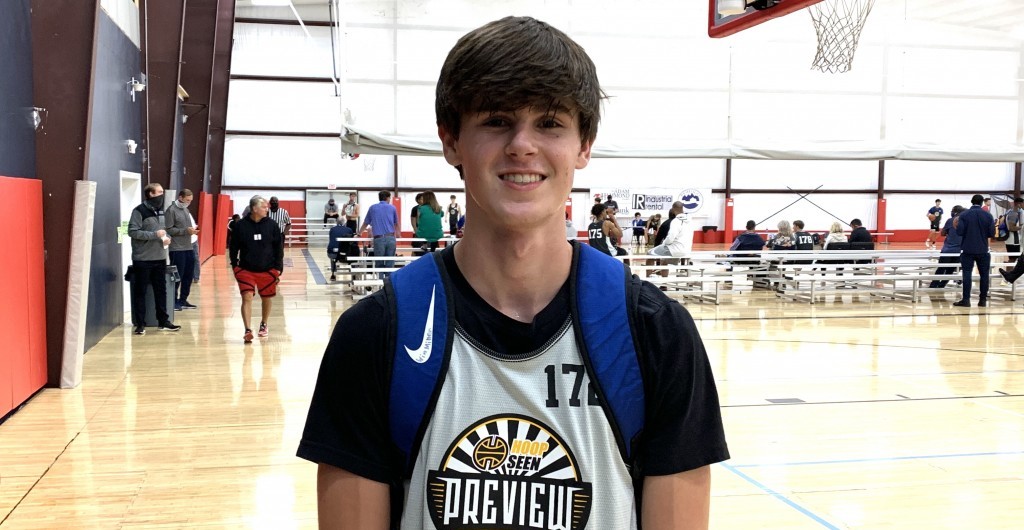 Win Miller is a name that you'll hear a lot about over the next couple of years. The 6-foot-3 guard from Vestavia Hills High School in Alabama has a game that will keep you remembering, too. 
Miller, a class of 2023 prospect, is having a sophomore campaign that warrants a conversation. Vestavia Hills is 29-4 on the season. 
"Man, it's been great. We've been real good this year, gotten a lot of big-time wins and it's just been great to play," Miller said. "Been a blessing to have played 31 games this year even with COVID, very thankful for that."
Regional All Access Pass
Subscribe to one of HoopSeen's Regional Passes and get access to all premium articles and player rankings in your area!
SAVE 30% on membership between now and the end of the year. Use code hoopseen30 at checkout!
Already a subscriber? Log In