2022 Alabama Spotlight: Rylan Houck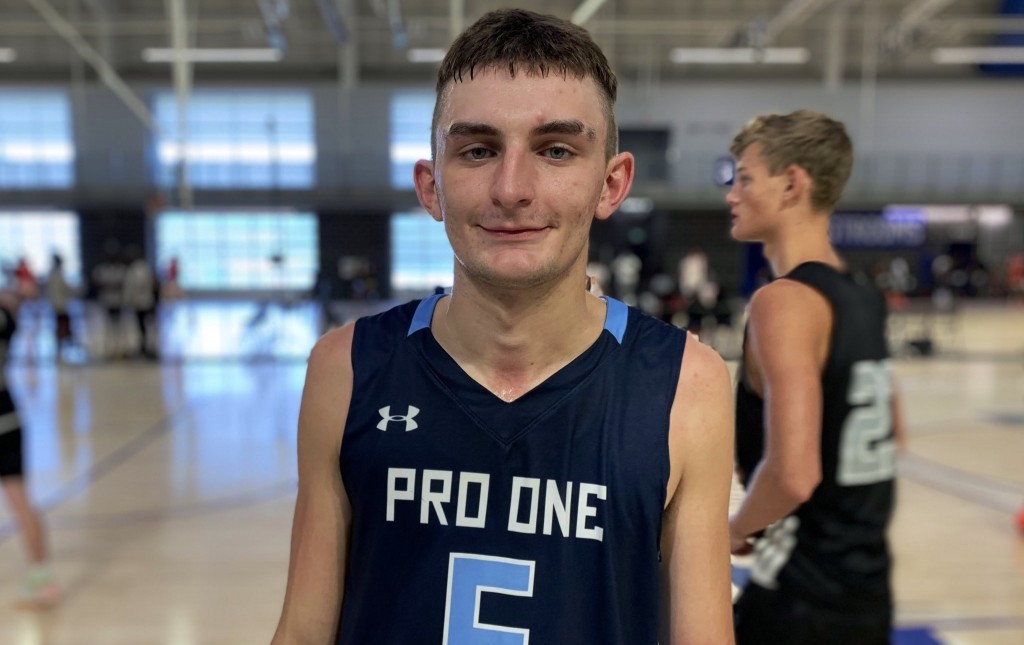 Rylan Houck will be a name that you read more about in the Southeast in the spring and summer this year. Trust us. We've seen what the 6-foot-5 wing from Oxford (AL) can do. When more college coaches see him in action whether online or in person, he'll certainly be a player that grows in popularity with the guys in polo shirts that are armed with college eductions and jerseys. 
Houck has enjoyed a productive junior campaign for the Yellow Jackets (29-3) and saw a lot of personal growth in his game. 
Regional All Access Pass
Subscribe to one of HoopSeen's Regional Passes and get access to all premium articles and player rankings in your area!
SAVE 30% on membership between now and the end of the year. Use code hoopseen30 at checkout!
Already a subscriber? Log In