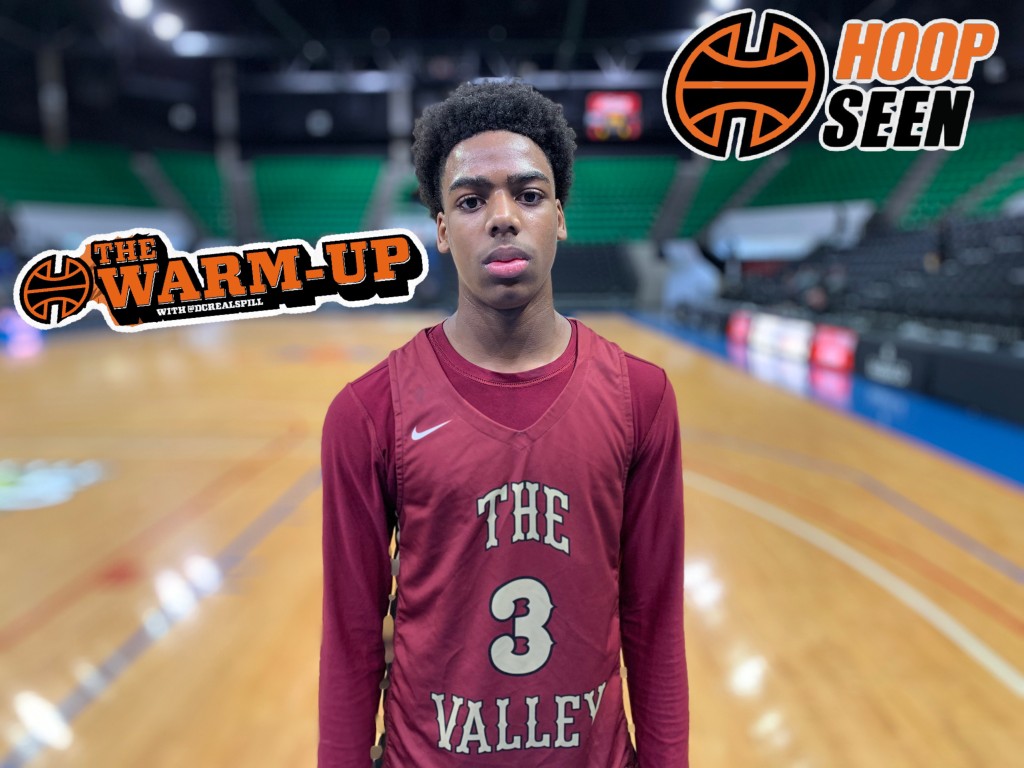 In this week's edition of the Warm-Up, we've finally made it to winter break, and before we all embark on the Christmas festivities, I had the privilege of attending the first-ever Battle of 205. 
It was an excellent three-day event between Birmingham City and the Metro schools where they would compete to determine the overall best.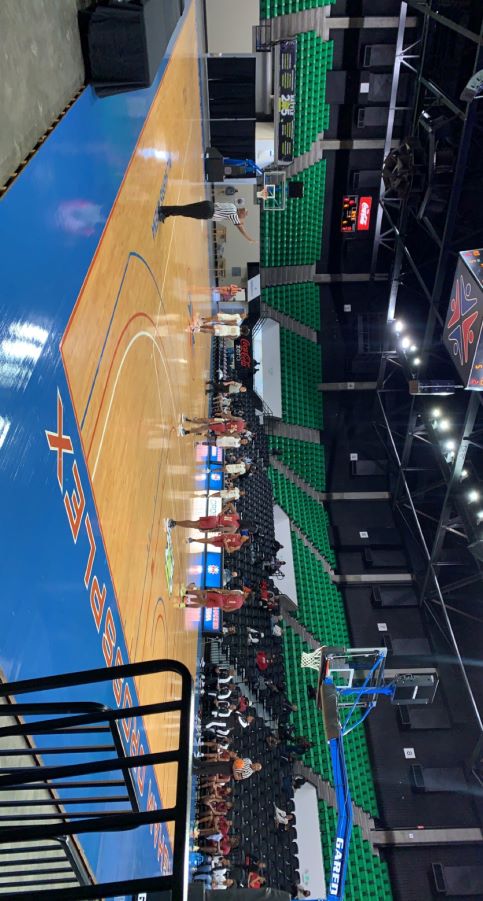 Pinson Valley vs. Hueytown 
The first showdown between these two teams set the tone with both coming out playing aggressively and playing at a very high pace. 
Hueytown's Corey Stephenson, who's currently averaging over 30ppg, would kick things off with back-to-back buckets, quickly giving his team an edge. Still, Pinson Valley stayed in the fight as they began to turn up their intensity on defense.
In the 2nd half, both teams would remain neck and neck as they got in the battle of trading baskets, but the explosive 4th quarter from 6-foot guard Terry Conor Jr. 
Conor was simply outstanding with his playmaking abilities and consistency finishing through contact. He would finish with 22 points, four steals, and three rebounds. 
Pinson Valley took over late in the fourth and went on a run that Hueytown couldn't contain. Defense played a big part as Pinson Valley was locked in at half court, putting major pressure on the opposing team.
Cameron White chipped in with 13 points and seven rebounds. 
Pinson Valley 45, Hueytown 37.
Oak Mountain vs. Jackson-Olin 
This was my first time seeing Oak Mountain in person, and I was thoroughly impressed by how these guys play as a team. 
Everyone appeared to know their role on the floor, and when you have a cohesive unit like this, it is hard to get the upper hand. 
Oak Mountain led for the majority of the game and had no desire to take their foot off the gas.
Evan Smith played a major role with his quick hands on defense, allowing his team to score off of a forced turnover. Smith chipped in with eight points and snatched away seven steals.
The duo of Brady Dunn and Wilder Evers would continue to lead their team in scoring as they cruised to another victory. 
Dunn finished with 14 points, exploding in the 2nd half extending the lead even further with his elite slashing into the lane.
Evers had 15 points and also did a fantastic job scoring throughout the game. Ryan Giegel chipped in with another eight points, pulling down six rebounds.
Oak Mountain 56, Jackson Olin 32.
Spain Park vs. Wenonah  
Spain Park came out hot, shooting the ball amazingly well and going up 24-10 in the first quarter. 
Zach Gray and Josh Harrington hit some big shots from beyond the arch, building that momentum up to go on an incredible run.
Wenonah quickly regrouped, and Thomas Sumpter would lock in putting up some tough buckets to help his team stay in the game. He would finish with 20 points.
Dasean Sellers, an elite guard, also did an amazing job scoring, finishing with 14 points. And Cortlyn Clark added 14 points and did a little of everything on the floor, pulling down eight rebounds and snatching away five steals.
Wenonah made a good run towards the end, but it would not be enough as North Alabama commit Colin Turner put on a scoring clinic going 13-16 from the field. 
Turner finished with 27 points, grabbed five rebounds, and did a great job protecting the paint with four blocks. 
Spain Park 68, Wenonah 54.