Alabama #BamaJam Standouts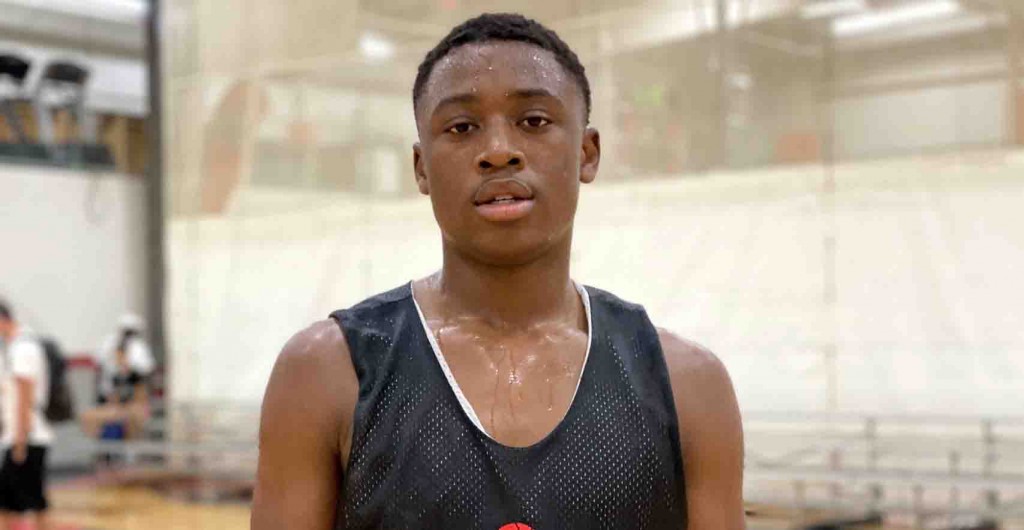 The home state came strong with the talent at the 2021 Bama Jam. Which players stood the tallest on their home turf from the weekend? 
Regional All Access Pass
Subscribe to one of HoopSeen's Regional Passes and get access to all premium articles and player rankings in your area!
SAVE 30% on membership between now and the end of the year. Use code hoopseen30 at checkout!
Already a subscriber? Log In