HoopSeen Player Profile : Preston Murphy Jr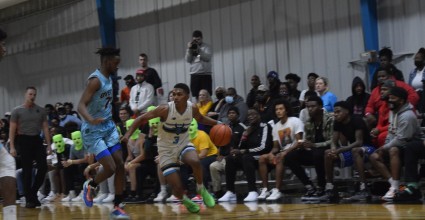 My first time seeing Preston Murphy Jr., live was in September at The Stellar Hoops Elite 60 in Charlotte.
Regional All Access Pass
Subscribe to one of HoopSeen's Regional Passes and get access to all premium articles and player rankings in your area!
SAVE 30% on membership between now and the end of the year. Use code hoopseen30 at checkout!
Already a subscriber? Log In