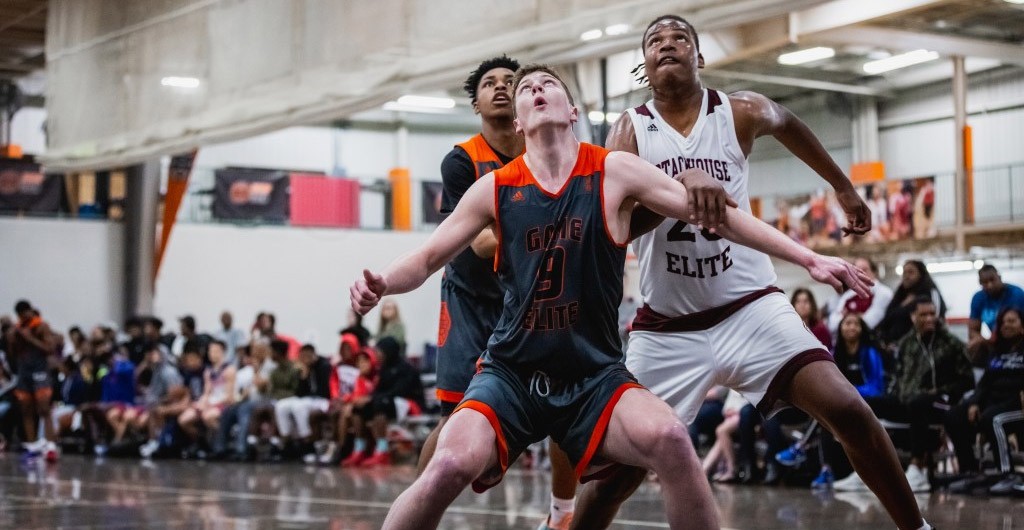 Suwanee (GA) Lambert big man Colin Granger is off and running with his recruitment. The 6-foot-8 paint warrior wrapped up the travel season with Game Elite and is now looking at all of his college options. 
He recently visited Stetson officially and he has a trip planned for Ohio and Lehigh this month. 
Granger told HoopSeen that he holds offers from American, Indiana State, Lehigh, Kennesaw State, Mount St. Mary's, Ohio, Presbyterian, Sam Houston State, Samford, Sienna, Southern Illinois, Stetson and UNC Asheville. 
Granger said he also has strong interest from Abilene Christian, Brown, Cornell, East Tennessee State, Florida, Furman, Jacksonville, Lipscomb, Northwestern and North Florida.