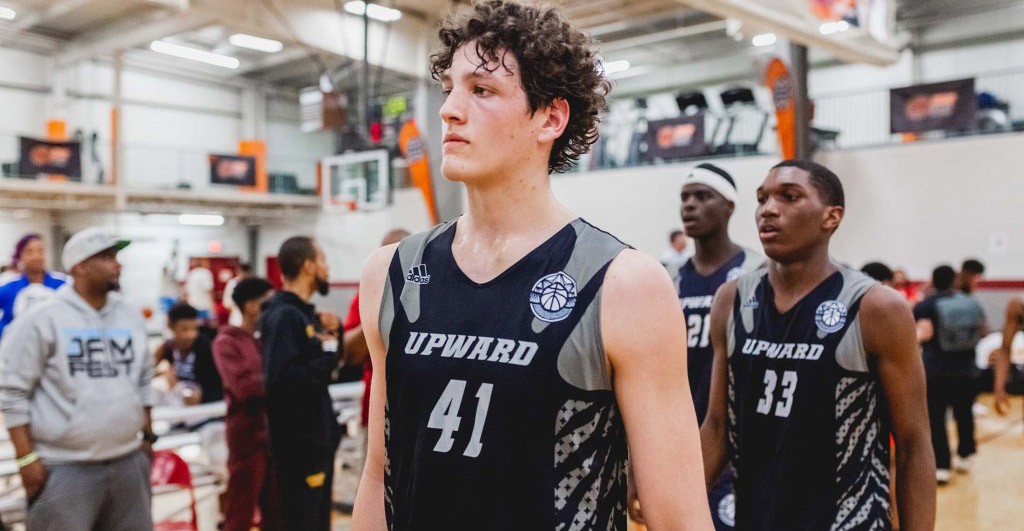 PJ Hall is one of the most sought after big man in the country. He's certainly one of the most coveted players in the Southeast's 2020 class. The 6-foot-9 big man from Dorman HS and the Upward Stars SE team drew a crowd wherever he went this summer. Now he moves his focus to his very active recruitment. 
Hall, the No. 1 player in the state of South Carolina for the class of 2020, has set all five of his official visit dates. He will start his tour on Sept. 6 as he makes the quick trip to Clemson. 
Next up is a visit to Florida on Sept. 20. Three weeks later on Oct. 11 he will visit Virginia Tech. A week later he will be at Tennessee on Oct. 18. 
Rounding out his trips on Nov. 1, he will make his way to midtown Atlanta and see Georgia Tech.