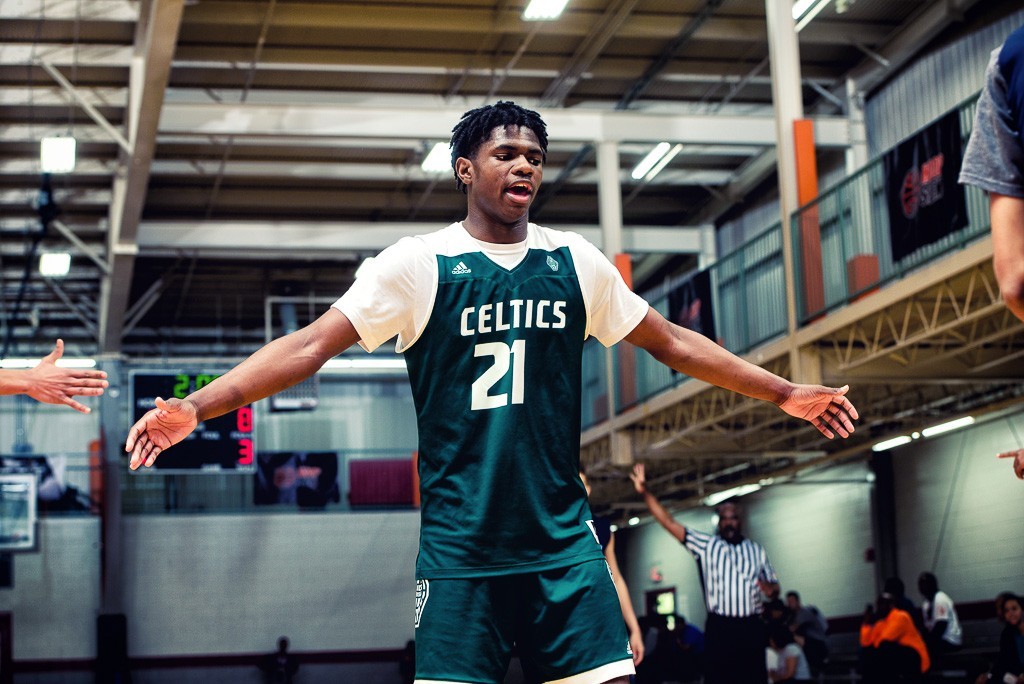 What will jump out instantly about the Newton prospect is his nonstop motor and relentlessness for rebounds. The 6'6 forward has the capability to finish anything at the rim, both around and through defenders. What can sometimes go unnoticed is his ability to stretch the court due to his knack for cleaning the offensive glass. 
"Ive been working on my ball handling and 3 point shooting to become a more versatile player. I want my jumper from 3 to be consistent. My goal is to become one of the best forwards in Georgia."  
He currently claims a Limestone offer with interest from Morehead St, Jacksonville, IUPUI, UTC, Radford, and UNCG among others. 
Armani should draw the attention of coaches this spring looking for a rising prospect.