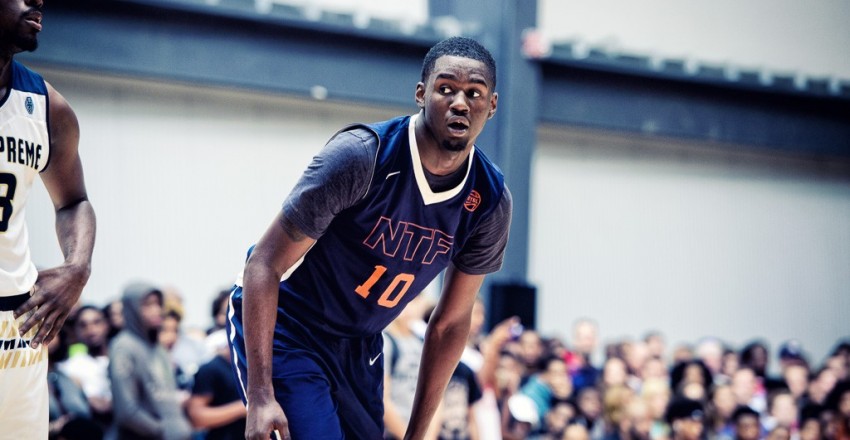 Khavon Moore is headed to Texas Tech. The Macon (GA) Westside star announced his decision on Monday afternoon at his school. 
The Red Raiders stayed the course with the 6-foot-8 guard and won a big commitment from the Macon, Georgia senior. A leg injury ended his senior season much earlier than he would have wanted but Texas Tech held strong.
Moore also considered Oklahoma and Mercer.
"Coach (Chris) Beard told me that before the season that he was going to be one of the top 10 teams in the country and all that happened," Moore said. "I wanted to take my time and I tried to find the right place to fit me and use my versatility…He lets his freshman play and at the same time coaches them up." 
Moore gives the Red Raiders a versatile prospect who can play four positions. He's a good passer, big in the backcourt, sees the floor well and scores in a variety of ways. He'll graduate as the greatest player to suit up at Westside High School. 
Moore said he likes the vision Beard has for him moving forward to the next level, allowing him to play with the ball in his hands and using his versatility away from the ball. 
Moore is one of the top 50 players in the class of 2018 nationally.