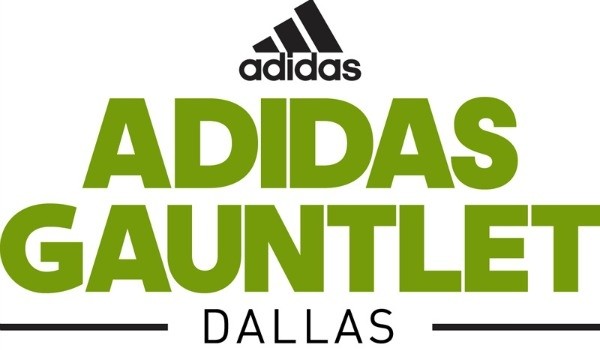 Our in-house coach - Winston Neal - was in Dallas for the adidas Gauntlet and saw some of the top young prospects in the country in action. We start with the class of 2016. Here's coach Neal's top sophomores from the Lone Star State.
CLASS OF 2017
Matur Maker (Team Loaded, VA) – if his older brother wasn't blocking an opponent's shot, Matur was coming to clean it up.   He showed good handles and skill for his size and age.   If he continues to grow, he will be a HM player just like his brother.  
Darius Perry (Game Elite) – having seen this young man on multiple occasions, it was no shock for me to see him play well on the Adidas stage.   He turned college coach's heads over the weekend and is now on multiple program's radars.  
Muretta Mustafa (MBA Hoops) – this young man has the length to turn coach's heads.   As he grows into his body and his game develops, Coach Rowe is going to have a talented player on his hands the next 3 years.  
Victor Bailey (TX Select) – this young, slashing lefty had his moments over the weekend.   College programs will definitely want to monitor his growth the next few years.
CLASS OF 2018
Effrem Montgomery (ATL Celtics) – this long, athletic big man would be recruited D1 if he was a senior right now.   Once coaches check their books and realize he's 2018, he's immediately considered a future HM talent.   This young man's future is very bright if he continues to develop.     
Jadeon Ledee (RL9 Elite) – the talented young guard with size is going to have a chance to play D1 ball one day if his game keeps developing.