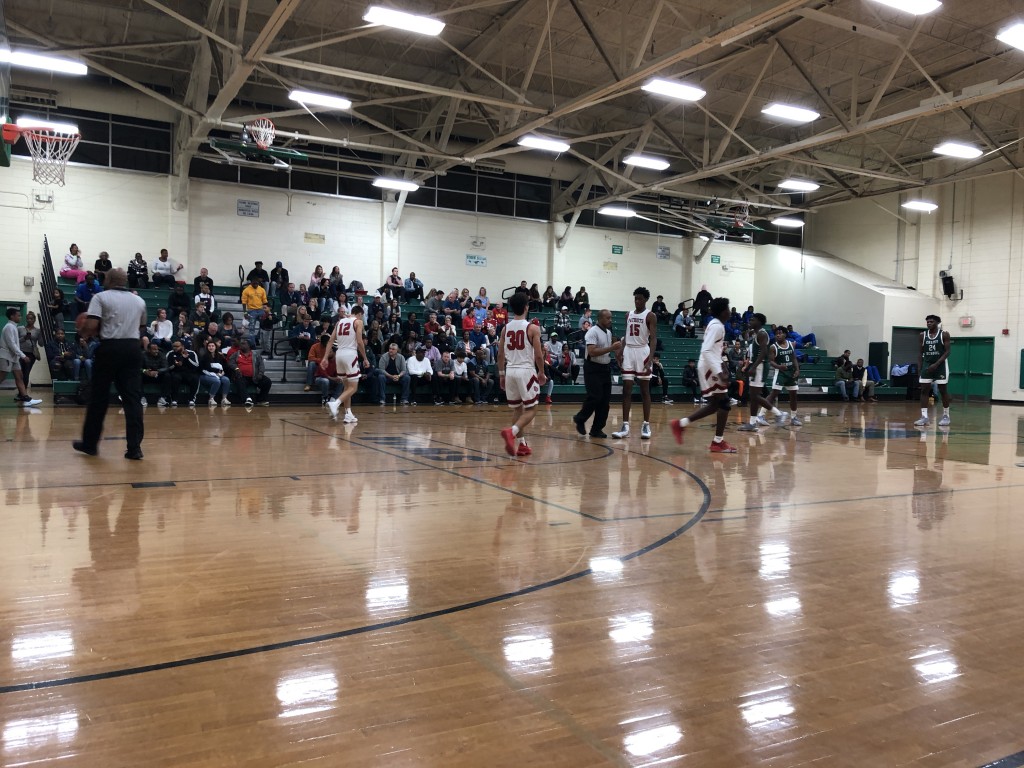 The 10th annual Charlotte Hoops Challenge was held this past weekend in Charlotte, North Carolina at Myers Park High School. The event is one of the premier tournaments in the region around Thanksgiving and this year was no different. Here is a look at our top overall performers from the event. 
The 6-foot-2 lead guard is one of the best point guard prospects that I have seen in the region since Dennis Smith was at Fayetteville (NC) Trinity Christian and now plays for the New York Knicks. Bradley wants the ball in crunch time and he has a knack for making big shots. In the Friday game against Lincolnton (NC) Combine Academy, Bradley had a quiet first half but came alive in the second half finishing with 27 points and 8 rebounds. Not a bad stat line, but also add in that with 10 seconds to go and Concord (NC) Cannon School down two, Bradley broke down two defenders, rose up from beyond the three-point line and connected on the game-winning shot as the clock winded down. 
Bradley has some swag to his game, on one possession he drove to the basket, made an acrobatic lay-in and stared down the defender he went through for the basket. He has the making of a top-10 player in his class of 2022. 
In his Saturday game against Charlotte (NC) Ardrey Kell, Bradley had a triple-double of 21 points, 11 rebounds and 10 assists. Even more impressive, he did it with only two turnovers. His offer list includes Florida State, Pittsburgh, Clemson, VCU, Alabama, Georgia Tech, Wake Forest, Arizona State, Boston College and Auburn. 
Smith shined on our HoopSeen stage during The Bob Gibbons Tournament of Champions back in May with Team Charlotte. He was playing up in the 17U division and showed he can play against the big boys. In the Charlotte Hoops Challenge on Saturday, the 6-foot-3 guard scored 28 points and grabbed 12 rebounds against Charlotte (NC) Latin.
The Hickory Grove (NC) Christian 2021 product has the size, the skill-set and scoring ability to be a major Division One recruit. He is at his best when he is attacking the paint and getting to the foul line. His shot was off a little from beyond the three-point line going 0-6 but still managed to get his points and that is something college coaches will take into consideration when evaluating.
Luke Stankavage can play basketball at the Division One level. He showed what we all knew from this past season and what we saw on the travel circuit with Upward Stars-Upstate at The Best of the South in downtown Atlanta. He is a shooter. He knocked down eight three-point shots on his way to a game-high 38 points for Charlotte (NC) Ardrey Kell in a 78-72 loss to Concord (NC) Cannon School who at most times, had three-to-four Division One players on the floor guarding Stankavage.
The 6-foot-3 guard made 8-of-11 from long range. He also added 5 rebounds. He has a high basketball IQ, makes good decisions on the floor and understands how to move with or without the ball. Ardrey Kell is one of better coached teams in the state with Mike Craft leading them. With Stankavage, I expect a deep run in the playoffs for Ardrey Kell.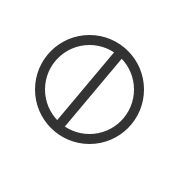 The sophomore small forward was a threat to knock down shots all weekend. He did it from beyond the three-point line and he did it from the mid-range. He is a prospect that has the size to stretch the floor and the build to grab rebounds and score in the post. For Concord (NC) Cannon School, he knocked down 4-8 from long-distance and finished with 26 points including getting on the glass for 7 rebounds.
In the Saturday game for Cannon School against Ardrey Kell, Nix made 3-4 from three and again finished with 26 points. Nix holds offers from Bosto College, College of Charleston and Houston Baptist. His ceiling is pointing towards the highest level of college basketball.
Concord (NC) First Assembly's Garrett Hien found the perfect fit with Furman University. With a solid back to the basket game and size, Hien should be able to come join a Paladin program and get minutes early. He scored 22 points in a win over Charlotte (NC) Independence 78-74. The senior can stretch the floor with his shooting out to the three-point line and he has quick feet and soft hands in the post. His game will translate well into the Southern Conference this time next year.