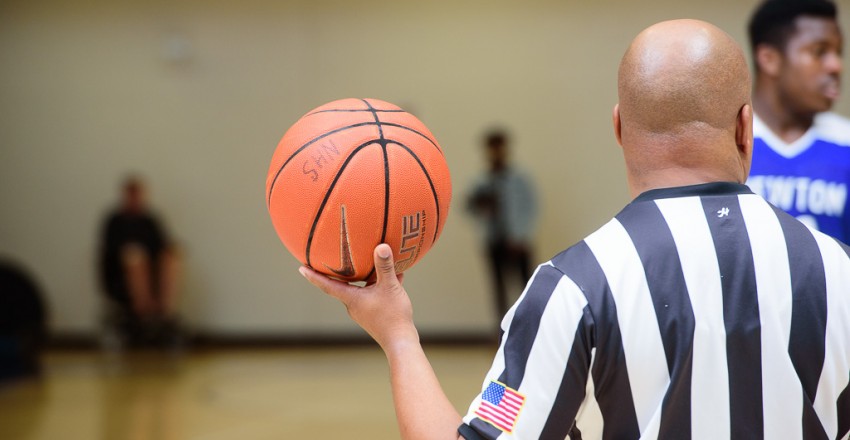 Greater Atlanta Christian (27-3) vs Jenkins (25-5) 
Macon Centreplex, 4 p.m. 
CLASS AAA STATE CHAMPIONSHIP 
What a game this should be. Both programs are staples in the postseason here in Georgia and they match up quite well. Good players, good coaching, good stage. Hopefully that all adds up to a good game. 
We take a look at both programs. 
Jenkins has become the most consistent program out of Savannah this decade and they've become that by never deviating from their style of play. They play hard. They defend. They attack. They press. They love a challenge. 
This year's squad is lead by Tryone Scott. He leads the team in scoring at 15 points a contest. The 6-foot-3 senior has been around the program and understands fully how Bakari Bryant wants this team to play. Scott doesn't it alone.
Fellow seniors  Tre' Mays, Sai Fisher and Matthew Sams all bring something different to the table. Mays is quick and pesky on defense, Fisher is a big, strong wing. Sams is a jack of all trades starter. 

In the middle is Lamont Sams, Jr., a 6-foot-8 junior. He is all kinds of intriguing and could be the next Division I prospect we talk about coming out of Savannah. This could be his big stage to break out for Georgia hoop heads. 
It didn't take long for GACS to return to the big stage. Head coach David Eaton has the Spartans back to the state championship game in his third year at the helm. He is used to being on this stage, helping Wando win a state title in South Carolina. Eaton, a GACS alum, came home to add another trophy to his resume. 
In order for GACS to do that, they'll lean on the ever-steady hand of Hunter McIntosh. The junior was named Region 7-AAA Player of the Year. He's also an all-state selection and one of the best juniors in the state. 
The supporting cast of Ben Sheppard, one of the best "sleepers" in Georgia, five-star football player Chris Hinton and all-region guard Roy Dixon make for quality go-to guys. 
Shawn Ohuabunwa and Hinton make for a big, strong duo in the paint for the Spartans. Could their size inside be the difference maker? 
Who will win the AAA state championship?

— HoopSeen Georgia (@HoopSeenGA) March 7, 2018