Top Underclassmen Performers from the #BamaJam, part I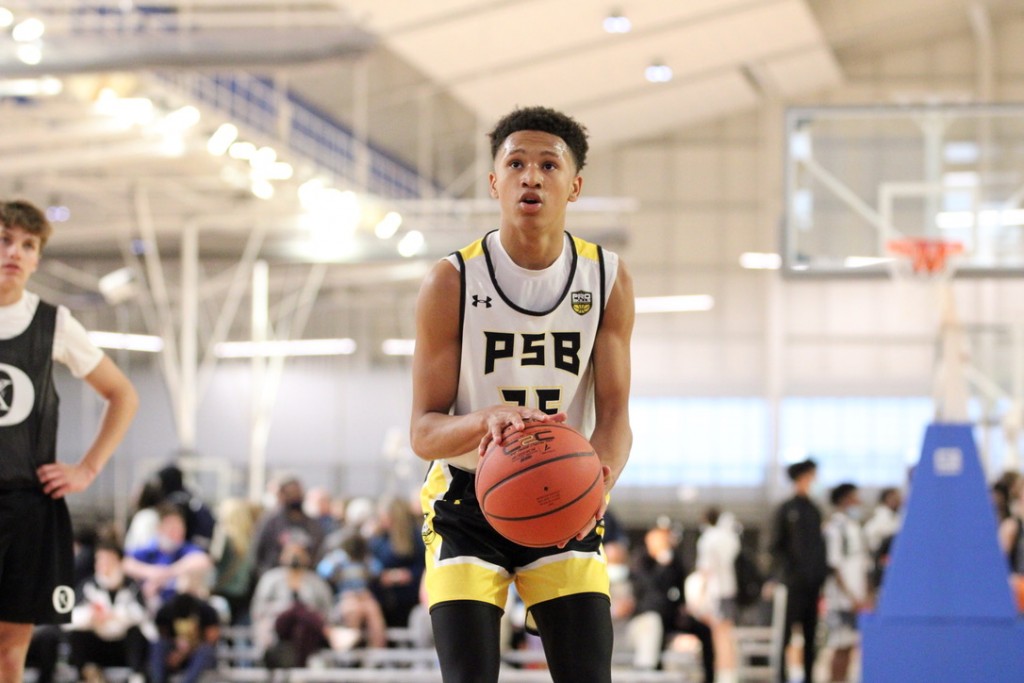 The underclassmen in every HoopSeen event are always rich with up-and-comers. The 2021 Bama Jam was no different. There were a number of young players that caught our attention in the younger age groups. Get to know the next wave.
Regional All Access Pass
Subscribe to one of HoopSeen's Regional Passes and get access to all premium articles and player rankings in your area!
SAVE 30% on membership between now and the end of the year. Use code hoopseen30 at checkout!
Already a subscriber? Log In