The Shot Clock with Josh Tec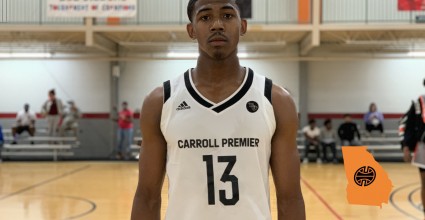 What's up, everyone? Let's kick off the week on a great note with the third edition of the Shot Clock. We've got plenty to talk about this week, so instead of prattling on and on like I tend to do sometimes, let's just get right into things:
Regional All Access Pass
Subscribe to one of HoopSeen's Regional Passes and get access to all premium articles and player rankings in your area!
SAVE 30% on membership between now and the end of the year. Use code hoopseen30 at checkout!
Already a subscriber? Log In