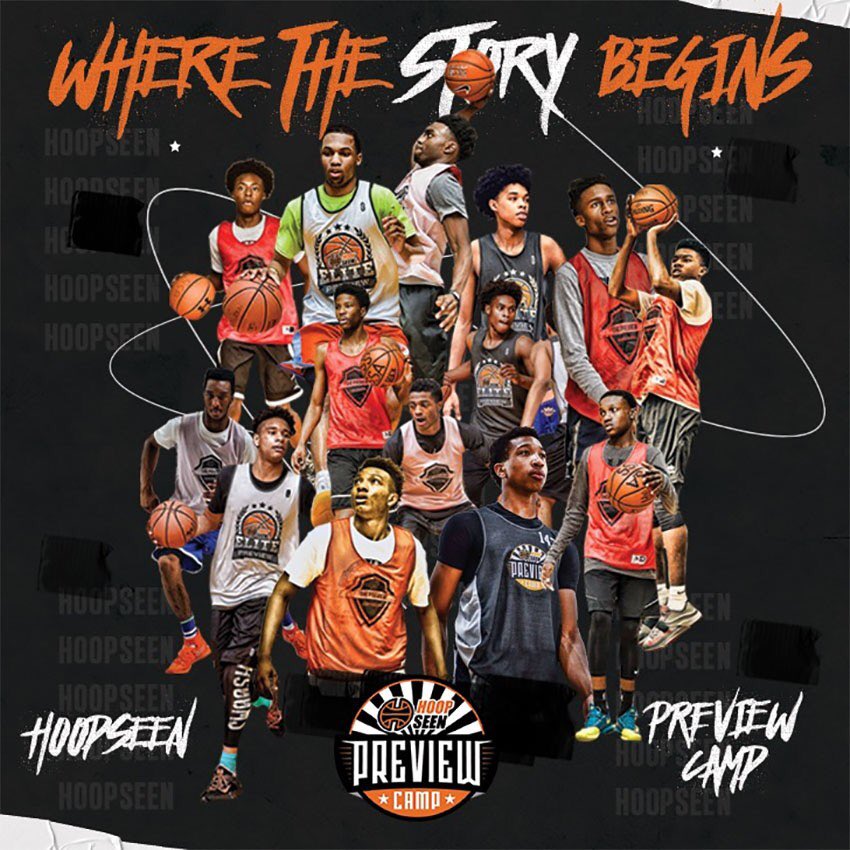 Welcome to the Elite Preview
Congratulations, you are part of a unique group of players that will participate in the Elite Preview on Sunday, October 18, 2020 at Suwanee Sports Academy (3640 Burnette Road, Suwanee, GA 30024).
We wanted to create something that was different than all other camps that are offered in the Southeast. Our coaching staff is comprised of college coaches, state championship high school coaches and some of the best teachers in the game. The teaching and competition you will receive at the Elite Preview is second to none. 
The Elite Preview pairs the best of the best with the best of the best. There are no allegiances. This is the platform to prove yourself amongst your peers. This is a battle of scholarships. This is the place where careers are started. This is the weekend where decisions are made.
As a state, and as the invited, you raise the bar.
Our schedule will run on time. Check-In will be from 8:30 a.m - 9:00 a.m the camp will end at 3:00 p.m. Please let us know ASAP if you cannot attend.
You make your own camp experience. We are looking for those that want to take advantage of the stage provided. From the court to the college coaches, your story starts here.
Are you ready? We are.
Tai Young
HoopSeen.com